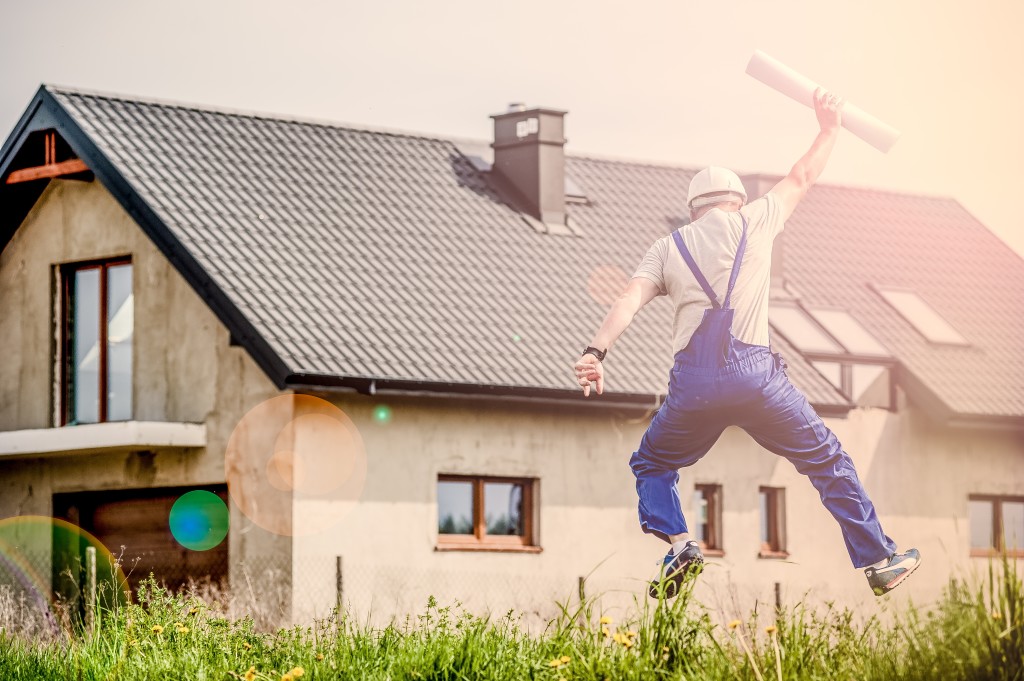 10 % off a season long contract.
With 20+ years in the industry and a passion for detail and quality have us come to your home and tailor a contract just for you selected from our menu of services. You will receive a high level of personal service from that can only be offered from a small owner operated company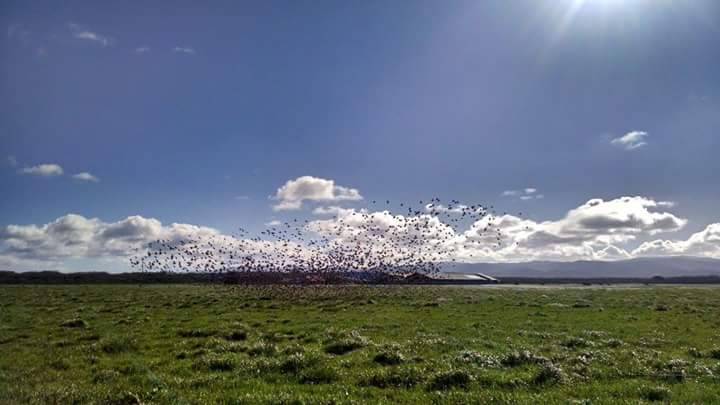 One free cut for every contract or landscaping referral over 200$.
Share the good news with your friends and family about our personal service and quality-minded commitment to environmentally safe practices and save money for yourself in the process.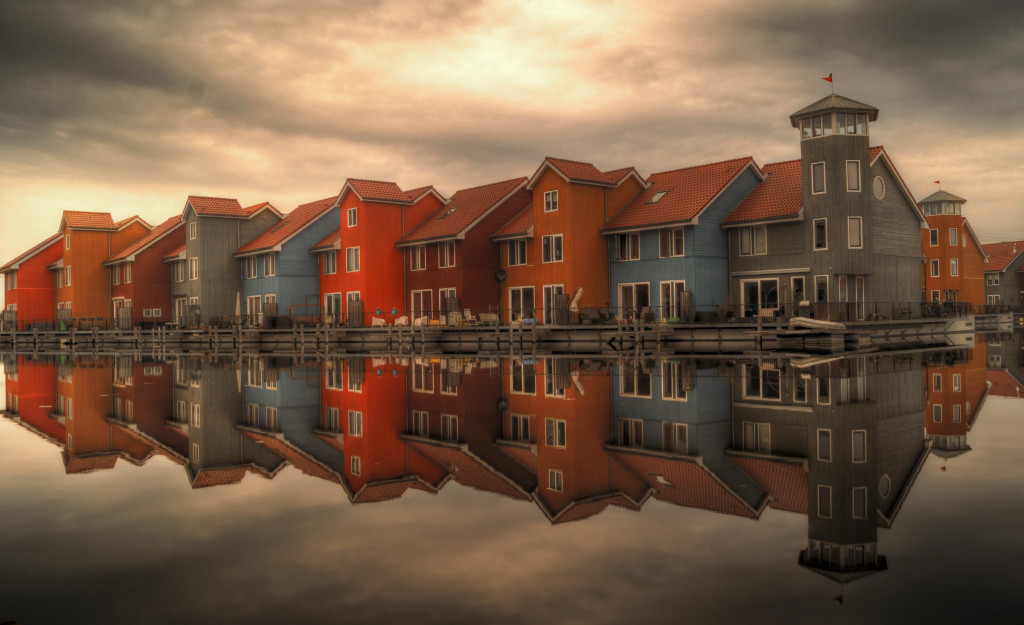 Special offers for multiple property owners.
Do you have rental units? The GreenerWe is the company for you! With different discounts available to those special cliental that are responsible for more than one property. These offers are structured to grow with your investments, call us for a free estimate today.