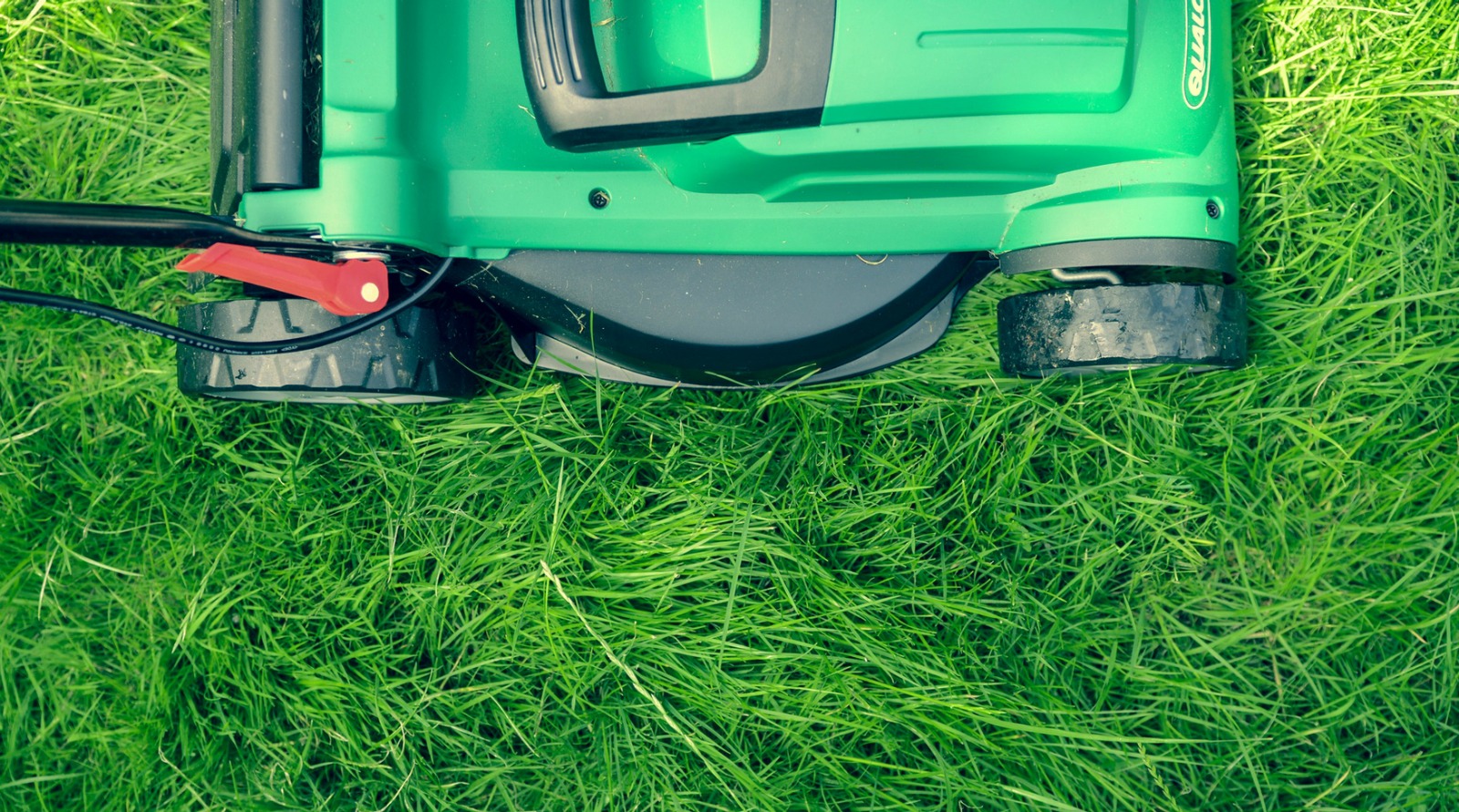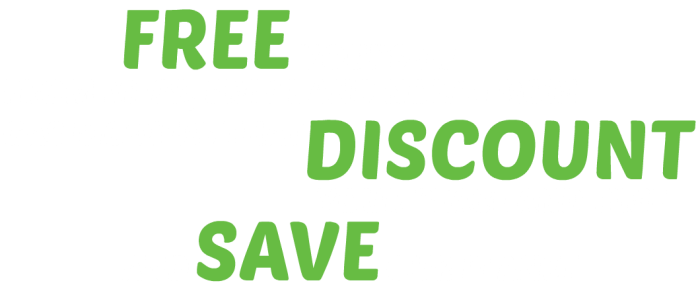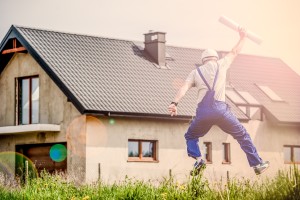 Electric Lawn Care and Landscaping Company Serving Buffalo, NY & The Surrounding Areas
Contact Our Electric Lawn Care Service Today!
Electric Lawn Care avoids the dangers gas mowers have on your health & the environment!
According to the EPA, one hour of operation on a gas lawn mower produces as much toxic emissions as 11 cars being driven for that same hour
One gas mower emits 88lbs of CO2 and 34lbs of other toxic pollutants each year
Noise from gas mowers exceed safe volume levels and can cause permanent hearing damage
Reasons to choose us!
The GreenerWe uses all electric or manual powered lawn care mowers and equipment!
Our powerful electric lawn mowers and equipment is ECO friendly and causes ZERO EMISSION
Nearly half as loud and allows for a peaceful experience for your neighborhood
Our services are competitively priced and affordable!